About
At Ehab's Auto, we always put the customer first. Located in Mississauga, Ehab's Auto is a family-friendly used car dealership carrying a variety of sedans, trucks & SUVs, all at affordable prices. Our goal is to make your car buying experience a quick and easy, hassle-free process.
Looking to finance a vehicle? Our pre-approval process only takes 2 minutes. We offer great rates for all credit situations and will work with you to build a payment plan that fits your monthly budget.
Whether you have questions about test driving one of our models or want to know what your financing options look like, Ehab's Auto is always here to serve you! Give us a call, send us an email or stop by for a visit, and experience the Ehab's Auto difference!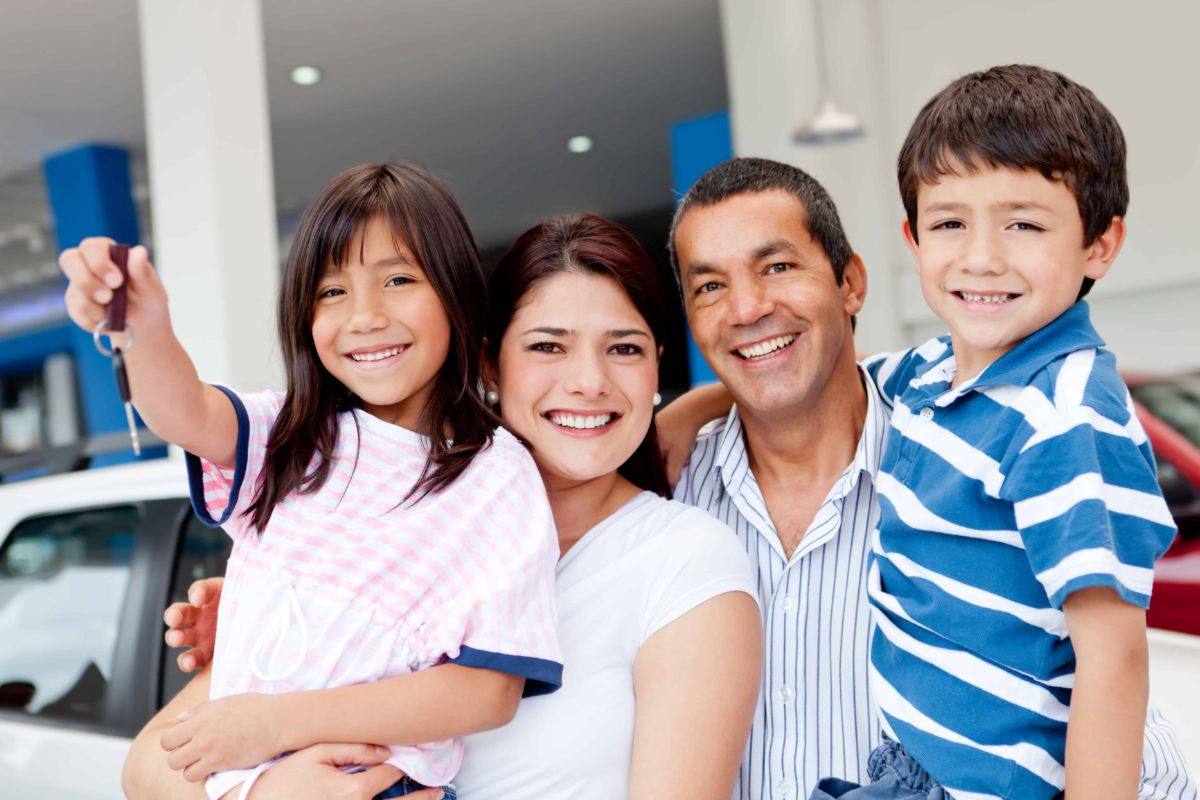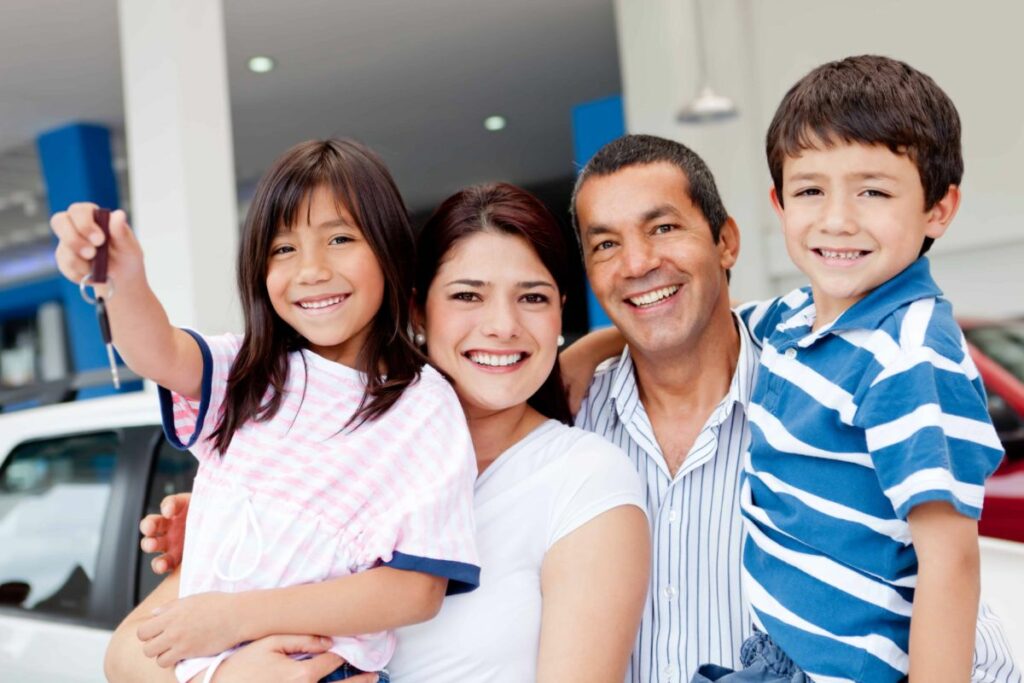 ★ ★ ★ ★ ★

Great little dealership. I reached out to FB Marketplace post well after closing hours and Ehab was still very responsive. Great customer service and purchased a Matrix at a very fair price! Would recommend this dealer to anyone looking for a quality vehicle!
★ ★ ★ ★ ★

I'd highly recommend. After dealing with rude and unresponsive dealerships, l gave Ehab's auto a try and purchased my first car from him. He made the process easy and his service was excellent. He was quite helpful and didn't pressurize me like most dealerships and this is why l gave a 5 star review.
★ ★ ★ ★ ★

My fiancé and I struggled to find a quality dealership, until we stumbled across Ehab's Auto. We could not have been happier with his customer oriented service — he went above and beyond for us. He was trustworthy and it just felt right doing business with him. We felt he was honest and clearly really cares about his business as well as meeting the customers' needs...
★ ★ ★ ★ ★

Ehab was easy to work with as well as the finance company he deals with. My experience was nothing less than fantastic. He was polite, straightforward and I got EXACTLY what I was looking for. Highly recommend this dealership!
Daniela Zanatta de Albuquerque
★ ★ ★ ★ ★

Had an amazing experience with Ehab Auto! Bought a car from Ehab and he was very honest and transparent throughout the whole process. Could not have found a better person to sell me my first car! Highly recommend!